p - 0 f - 1
i - 7
Products
Check out the range of our cutting edge automation products, offered at the best price in the industry. You can get either a full kit ready for your specific project, or any separate robot parts and accessories. Custom-developed solutions are also an option.
Motion
Servo Motors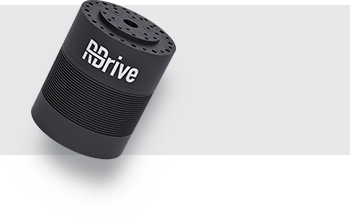 RDrive servo motors feature top characteristics in precision, efficiency, torque, durability etc. There is a choice of sizes, hollow or solid shaft, integrated or external controllers. Gear ratios between 60 and 160:1, torques up to 157 Nm, precision up to 219 bits.
More Info
Frameless motors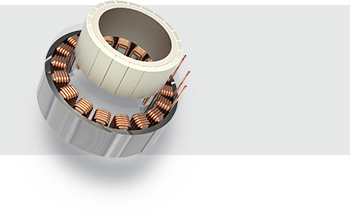 Top in their class, these frameless motors (motor kits) are offered in a variety of options with different size, torque/speed, and other parameters. Easy integration and superior specifications make our frameless motors a perfect choice when the system you are building requires compact design.
More Info
Custom design
We are ready to deliver a fully custom automation product or solution for your specific project. This can be a complete system or robot, or separate robot parts, depending on your needs.
The complete process in case of creating a turnkey product would look like this:
Consultation

Development

Production

Quality Management

Supply

Technical Service
We can either create a turnkey solution, or assist at any stage of the process shown above. Therefore, no matter what your needs are, whether you only have an unvalidated idea, or you already have all tech documentation for building your robot, we may help. More about custom design