Rozum Robotics Press Room
Do you want to write about Rozum Robotics or our products? Below you will find some assets and details that might be helpful.
About the company and its founder
Rozum Robotics Inc. was founded in 2015 by Viktar Khamianok who is acting as the company's CEO and is its inspiring leader. To date, the company is 100% self-funded.
It has Sales and R&D offices in East Europe (Belarus) and a Sales office in California, USA.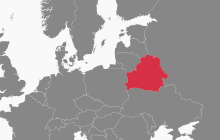 BelServoDrive LTD
Olshevskogo str., 20/11, office 22, Minsk
Belarus
sales@rozum.com
Tel. 375 33 376 04 60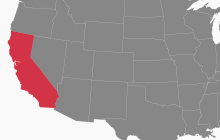 Rozum Robotics INC
491 N Orinda Ct, Mountain House, CA, 95391,
United States
sales@rozum.com
Tel. 1 408 4170336
The goal
Rozum Robotics was founded with an ambitious goal to make robots an everyday thing just like smartphones or office printers. With time, the idea transformed from democratizing robots through making them safe, compact and inexpensive to also making them democratic through using the most popular of modern technology, so that a robot becomes part of and continues any person's everyday experience.
That is how our robotic arm PULSE became the most lightweight and compact collaborative robot, and the first collaborative robot that can be operated from a smartwatch.
The team
We are a small and very ambitious team of engineers from different fields, designers, business development, sales and marketing specialists.
Our versatile team includes engineers with solid background in robotics, electrical control systems, mechanical engineering and software development. Some of us have 15+ year experience in international robotics and automation projects, others are only beginning their career and make fantastic progress while bringing in fresh look.
The well-balanced software team has the brightest young talent in programming, winners of international robot programming competitions, as well as software development experts with 20+ year background in different technologies.
Founder and CEO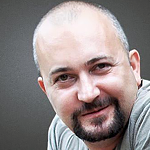 Viktar Khamianok is the founder and CEO of Rozum Robotics, an ambitious startup that takes a new look on human-robot interaction and aims to make robots an everyday thing just like smartphones or office printers.
Viktar is also a co-founder of BelPrime, a successful software business with 10-year history, which is known internationally as Link-Assistant.Com, the maker of SEO PowerSuite toolkit that is used by every 3rd internet marketer in the world.
About our products
Rozum Robotics arm-manipulator —
the first collaborative robot that reports straight to your wrist

PULSE is a new-generation robotic arm that welcomes the simple, wirelessy handheld life to the world of cobots.
With PULSE, you get the freedom to control your robots and make routine and emergency decisions from anywhere - via a tablet, a smartphone or even a smart watch!
Take an industrial grade Android tablet, or a usual Apple iPad, you can run the robot and pair the app to your smart watch to get instant notifications and do simple control operations.
This is made possible thanks to PULSE DESK - a new, utterly convenient software platform for easily managing robots and integrating them into any working environment.
Download product brochure in PDF
Alongside PULSE collaborative robot, we offer remarkable motion products for the robotics industry
RDrive: high precision servo motors
We design and build servo motors that ideally suit robotic applications. Here are the main features of our RDrive servo motors: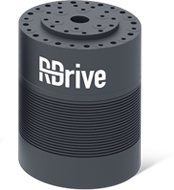 Extremely precise
Top performance
Robust design
Excellent durability
Countless options
Unrivaled price
Download product brochure in PDF
Light and compact frameless motors
Rozum Robotics' frameless motors technology means great efficiency in very compact design. Whenever there is need for high power in a confined space, the motors' low weight, remarkable performance, excellent speed control and a wealth of adjustment options let you get an ideal solution for your compact system. Main features of Rozum's servo motors:
The best weight/power ratio
Precise
Reliable
Ultra compact
Countless options
Download product brochure in PDF
How we fit the market
How do we know for sure there's a market for PULSE, and that PULSE can stand against competition?
Today there's a market boom for collaborative robots, or cobots: the global cobot market is set to grow to a whopping US$11.5 billion by 2025 (according to research conducted by capital goods analyst Barclay's).
Collaborative robots in production solve critical problems with workforce in routine and dangerous operations and offer impressively fast payback time (6 months or even faster).
We are witnessing an explosive growth of our main competitor Universal Robots, producer of co-bots started in 2005, Rethink Robotics from the US already owns their market share, and new cobot startups keep emerging and get funded. We will compete with Franka Emika or ModBot and we have absolute confidence in our ability to offer a better robot for both, production and home.
More to that, the evidence of corporations like Apple, Tesla, BMW, Audi-VW speaks for itself: technology leaders are using more cobots every year to build their products.
All that said, the market for collaborative robots is booming, and Rozum Robotics is going to occupy its niche with compact, smart and human-friendly robotic solutions.
Press contacts, links and more info
For any press inquiries on PULSE or Rozum Robotics, please contact: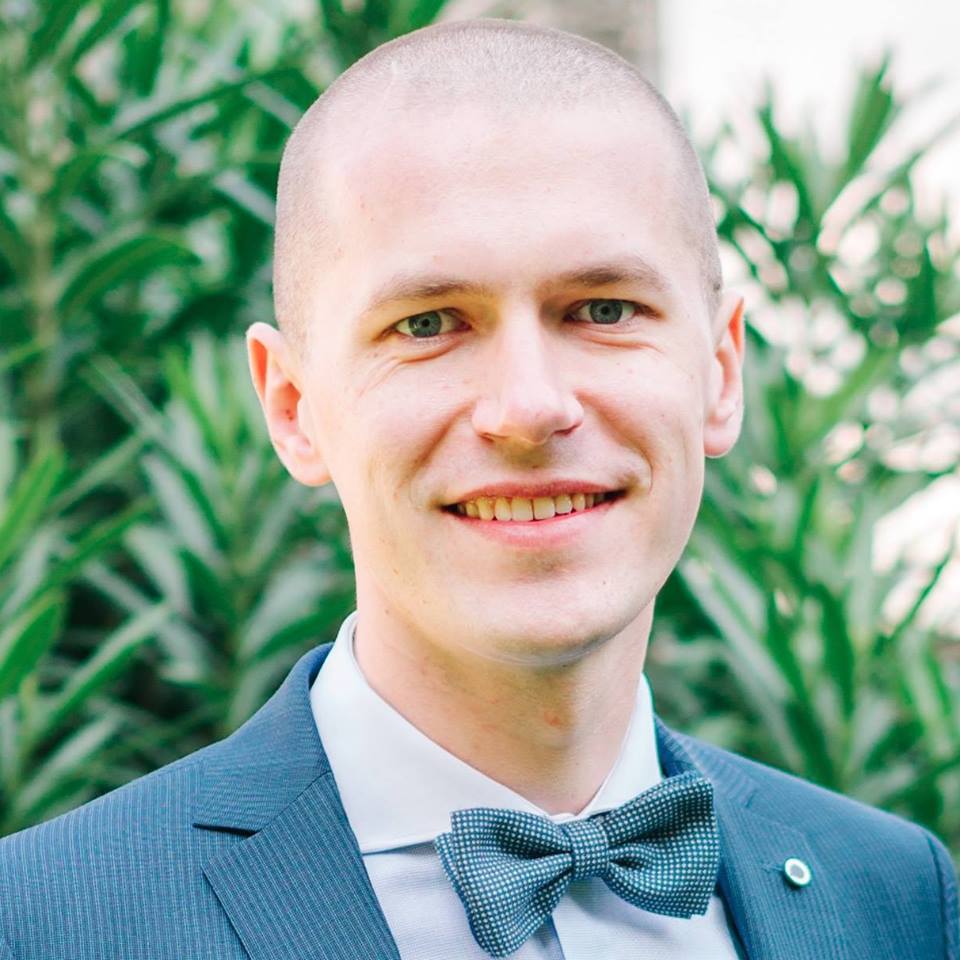 Yauheni Kavalenka
Chief Marketing Officer email: yauheni.kavalenka@rozum.com
mobile: +375 29 360 60 15
Find us at upcoming events:
View list of exhibitions and events that we're planning to visit.