Exhibitions
Rozum Robotics travels a lot! Meet our specialists at exhibitions, conferences and other industry events. Click below to view past and planned events.
View exhibitions
We are easy to reach. If you have a question to customer care please go to
Rozum Robotics support
. For any other questions, please find the necessary contacts below.
Headquarters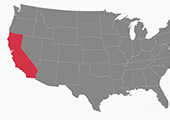 Rozum Robotics
INC 491 N Orinda Ct, Mountain House, CA, 95391, United States
Tel. +1 408 417-0336
R&D Office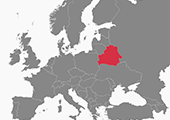 "BelServoDrive"
LTD Olshevskogo str., 20/11, office 22, Minsk, Belarus
sales@rozum.com
Tel. +375 33 376 04 60
Press
Journalists and bloggers are welcome to contact us with any press inquieries.
Please write to us at press@rozum.com
You can also find our press kit here on the Rozum Robotics Press Kit page.
Investors
We are willing to provide the necessary information about our progress, financial results and future plans.
Please contact us via the form below, and your request will be forwarded to the relevant person.
Do you have a request? Use the form below
Leave your request and contact details. We will be happy to assist you.